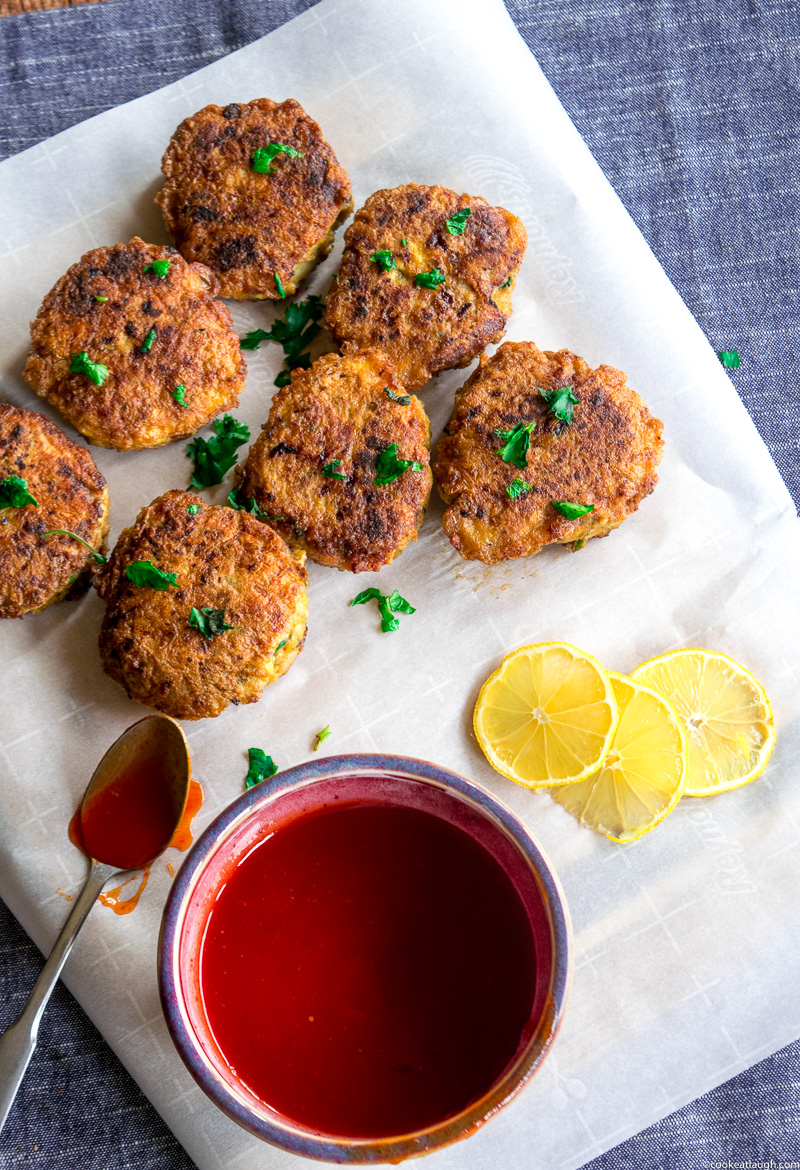 India is one of the most ethnically diverse country in the world. There are twenty-two official languages spoken in India and more than one thousand dialects. It is also a land of many religions such as Hinduism, Sikhism, Jainism, Buddhism, Islam, Judaism, Zoroastrianism, and so many more. The way of dressing, the food, and the ethnicity also differs from region to region. There are many ethnic groups who migrated to India over the centuries, one such group is known as Parsee or Parsi.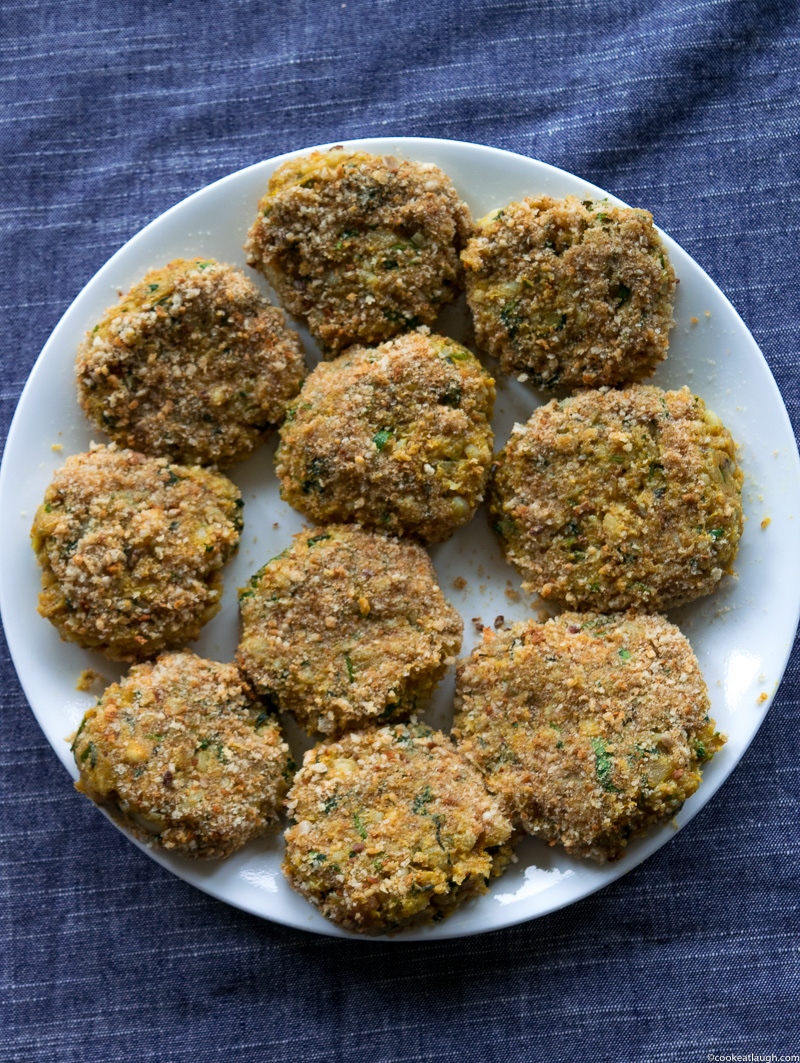 Parsis are an ethnic community whose ancestors came to India from Iran to escape religious persecution by the Muslims. Parsis practice Zoroastrianism(followers of Prophet Zarathustra) which was the primary religion of Iran before the Arabs took over Persia and declared Islam as the official religion.After migrating to India, many Parsees settled in the western state of Gujarat.Today the largest Parsi community can be found in the city of Mumbai.
Now that I have given you a little history about Parsis, let's talk about the unique flavors of Parsi food. Parsi cuisine is a mix of ancient Persian cuisine combined with the flavors of India. Spicy, sweet and sour are the dominant flavor profile of most Parsi dishes.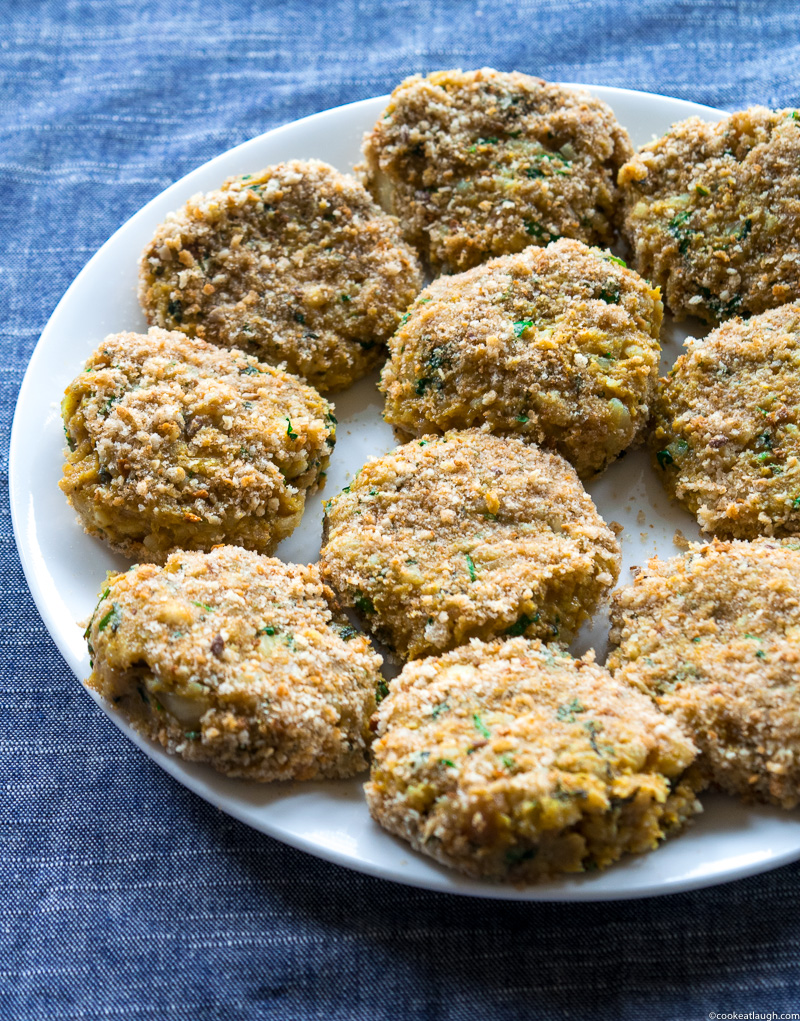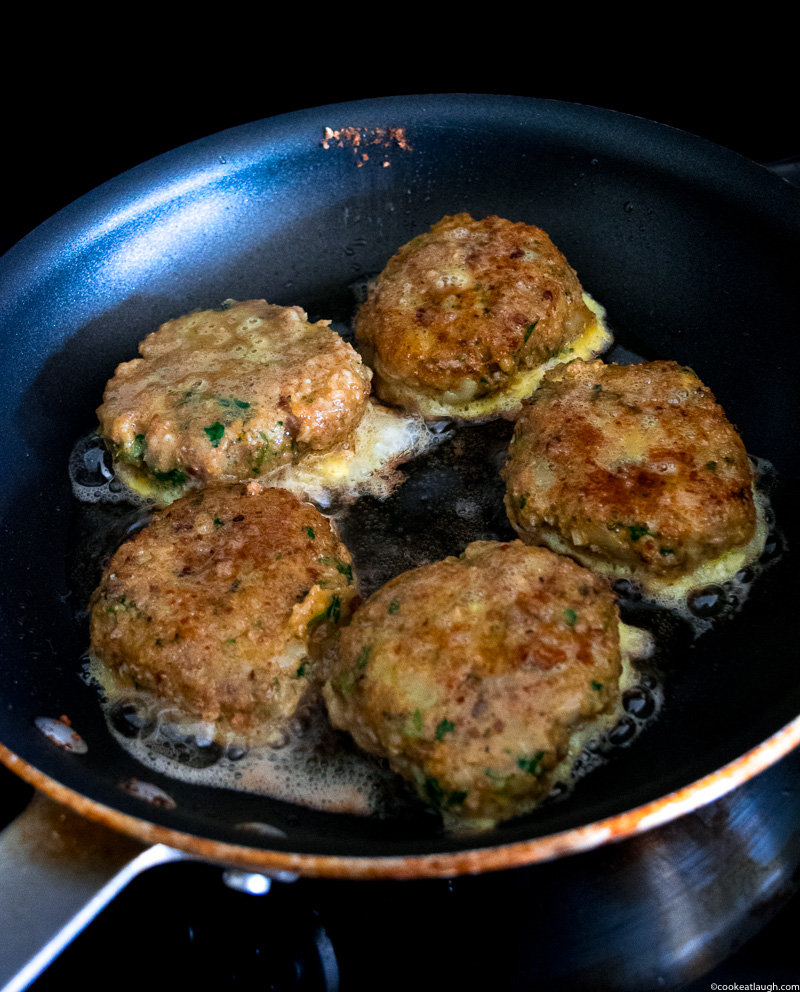 Meat is a huge component of Parsi cuisine and cutlets are a very popular Parsi dish. The recipe I am sharing with you is Parsi chicken cutlets which are spiced with turmeric, coriander powder, garam masala, ginger, garlic, mint, and chilies. Parsi cutlets are often made with minced lamb or beef, but it is equally delicious made with minced chicken.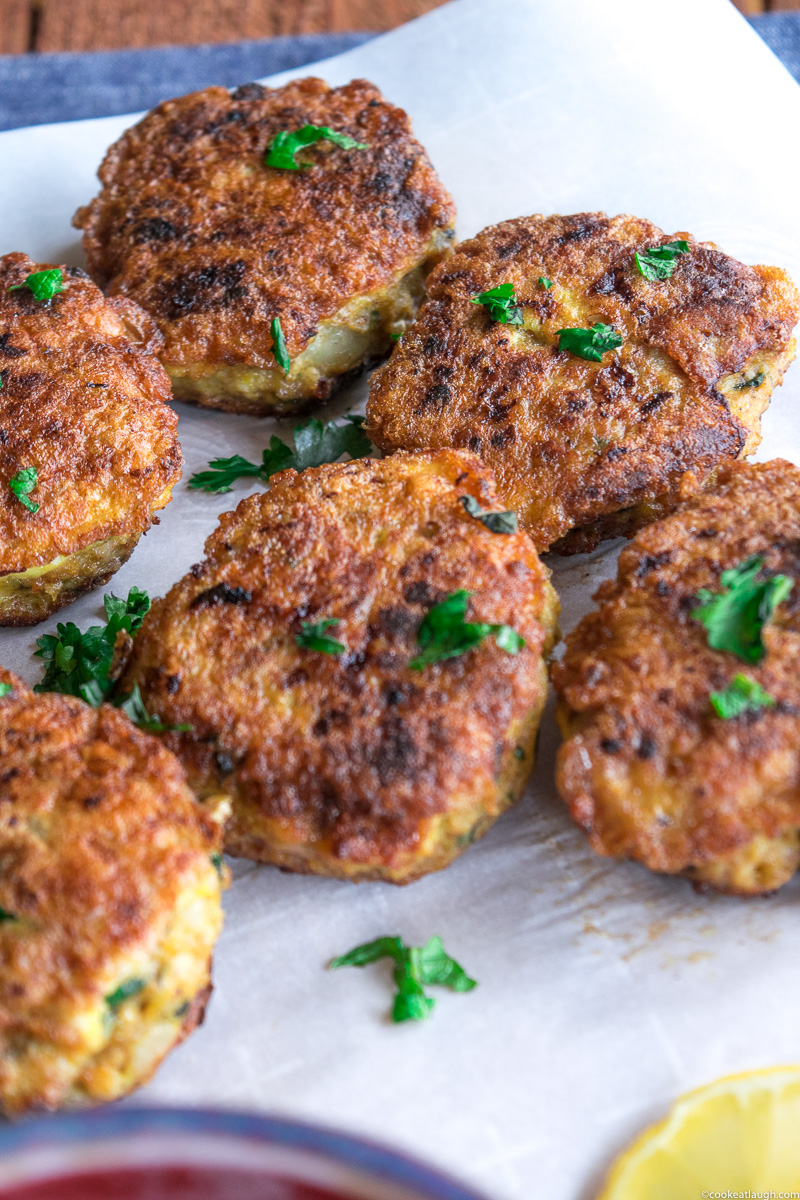 Parsi chicken cutlets are also often referred to as lacey cutlets because the cutlets are first dipped in bread crumbs and then egg which forms a lacey edge around the cutlets. These chicken cutlets are not crispy in texture, they are very light and airy.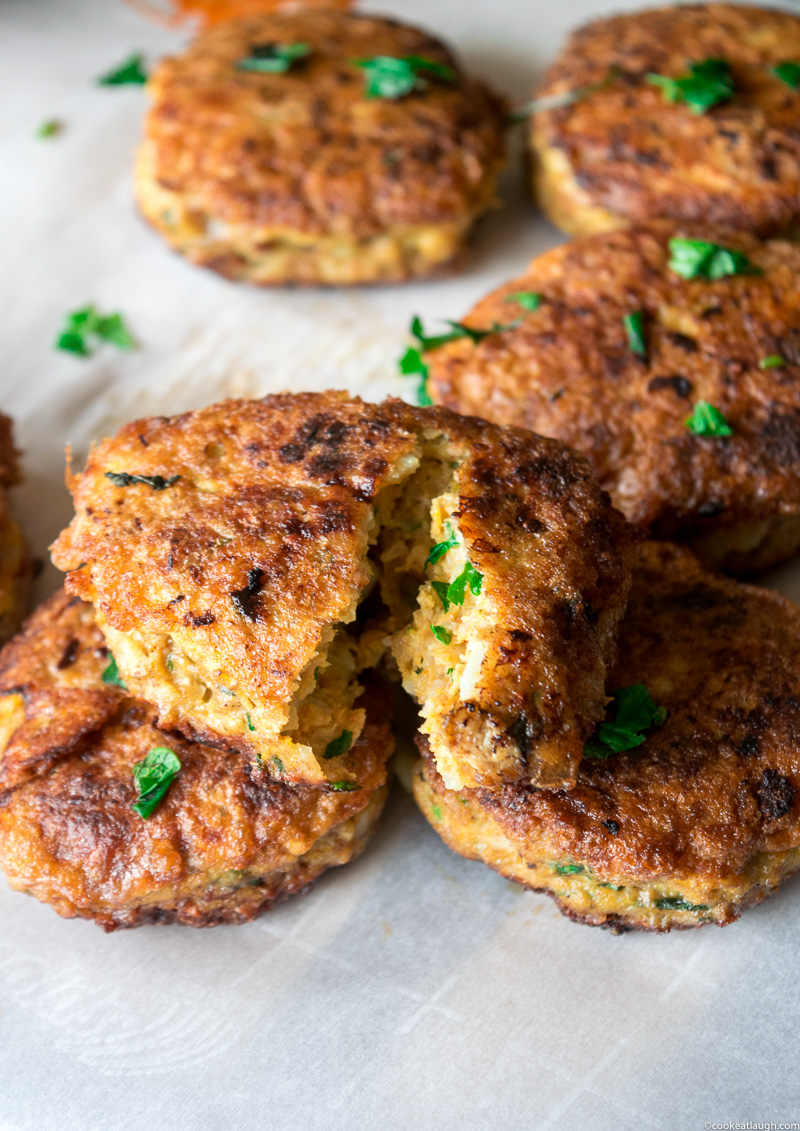 You can serve these cutlets as a snack, for dinner or a party appetizer. My favorite way of eating it is in a wrap. I slather some Greek yogurt on a tortilla, add some chicken cutlets, slices of tomatoes and squeeze of lemon (absolutely delicious).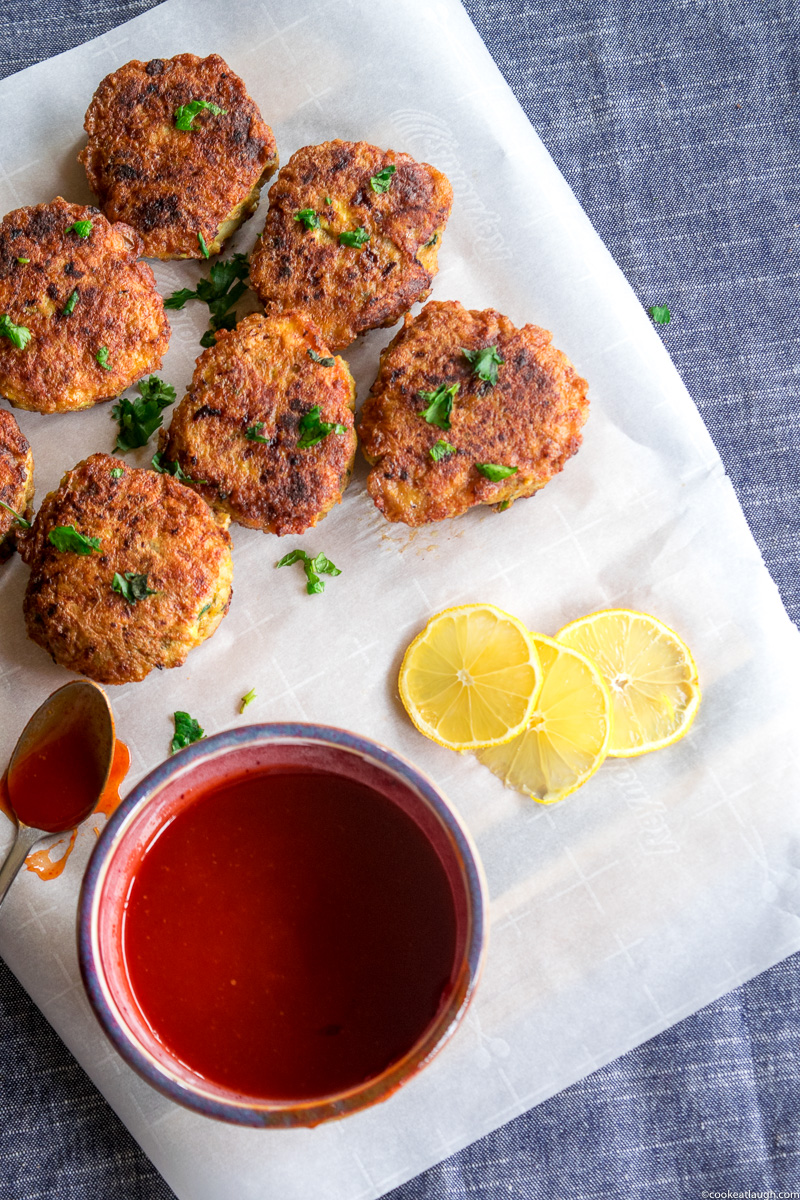 Thank you for reading! If you enjoy my recipes, please subscribe to my free newsletter, so you never miss a recipe. Please follow me on Instagram or Pinterest. . If you make this recipe, I would love to know! Tag me on Instagram@cookeatlaugh and #cookeatlaughblog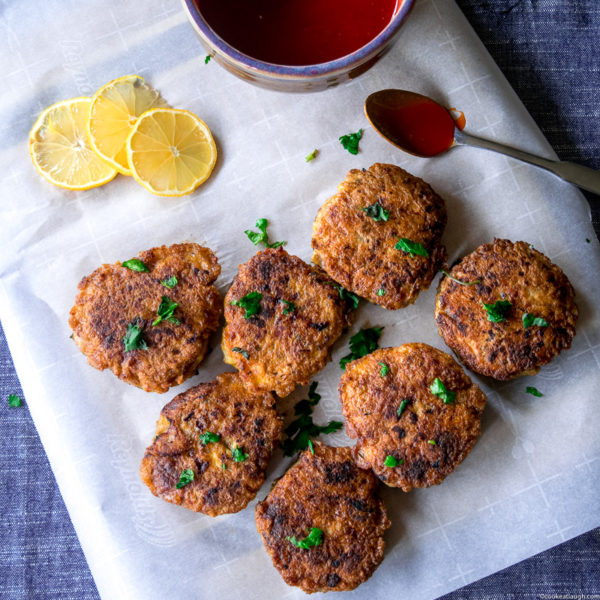 | | |
| --- | --- |
| | |
Peel the boiled potatoes and add to a large bowl. Mash the potatoes either with a fork or a masher till it's nice smooth. Add the chicken mince to the bowl and knead it with potatoes for 2-3 minutes.

Add the minced onions, mint, cilantro, green chilies, turmeric, garam masala, coriander powder, chili powder if using, and salt to taste. Mix well and divide the mixture into 14 equal portions. Shape the portions into round cutlets and flatten slightly. Roll each cutlet in the bread crumbs and set aside for an hour in the fridge.

Heat oil for frying over medium heat. I roughly add 2-3 tbsp. of oil to begin with and add more as needed. Take the cutlets and dip it in the egg and add to the frying pan. Cook the cutlets for 2-3 minutes on each side. Fry in batches and drain the cutlets on kitchen paper.