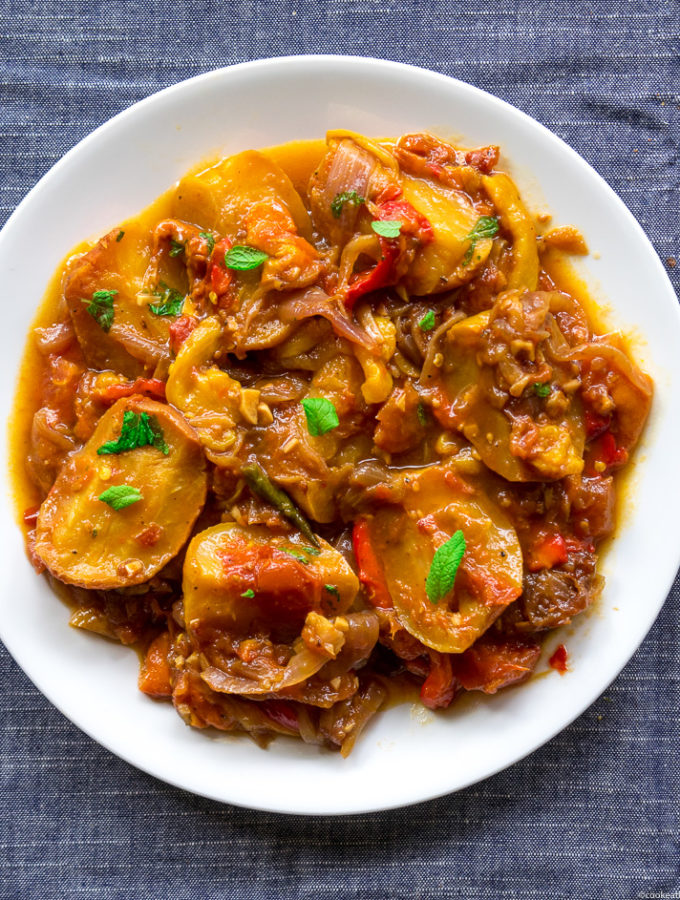 My first recipe that I cooked from the cookbook Arabesque by Claudia Roden is a Moroccan Roast pepper, Tomato, and Apple salad. In this post I will be ...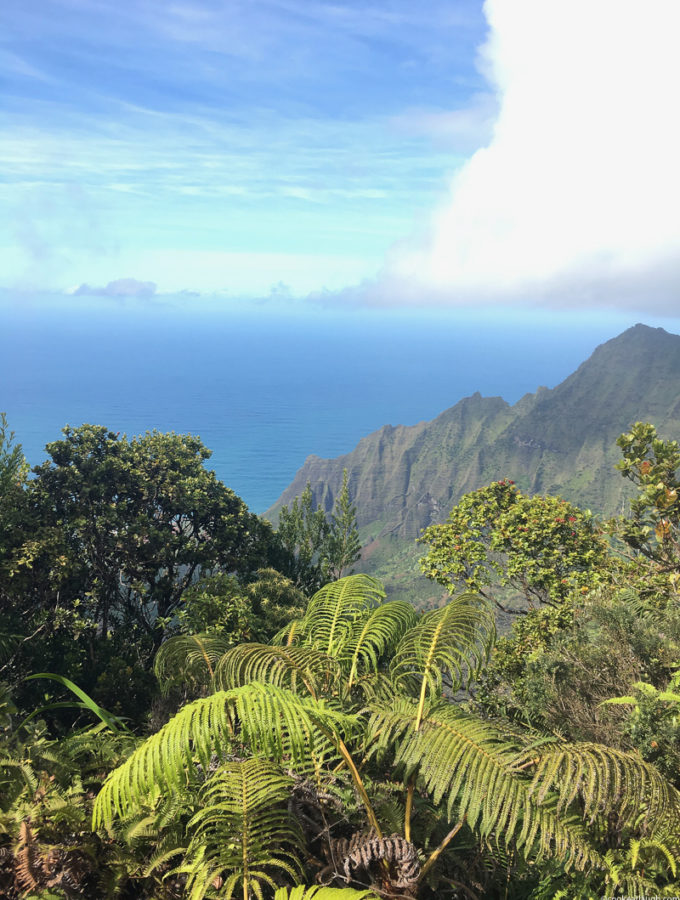 I love traveling and discovering a new place. After graduating high school my parents gave me the wonderful opportunity to go to Europe and India for ...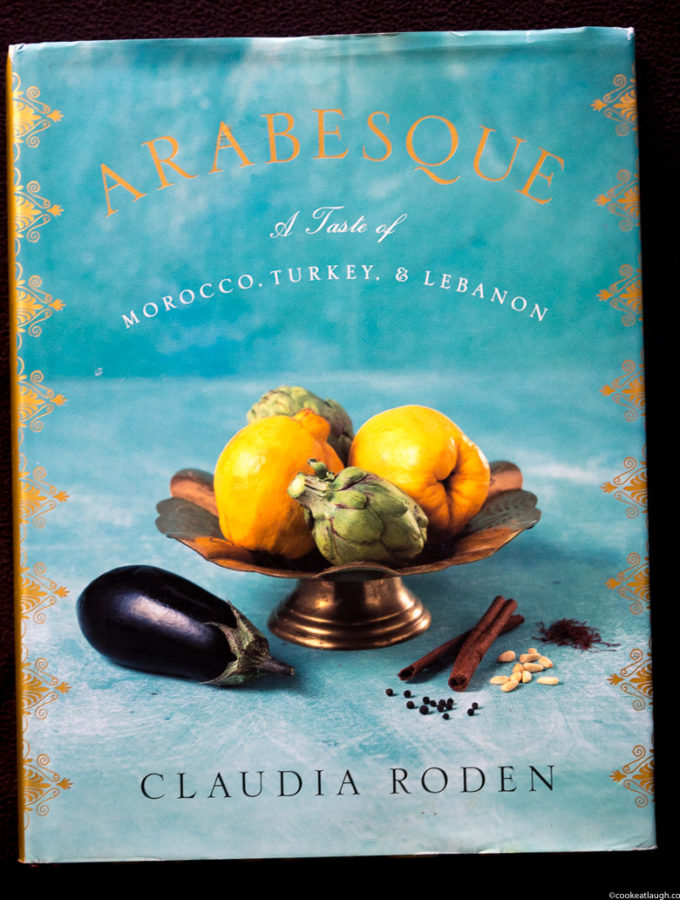 It's happening! A few weeks back I promised that I would post more than just recipes on the blog and I am here to deliver on that promise. I will be ...