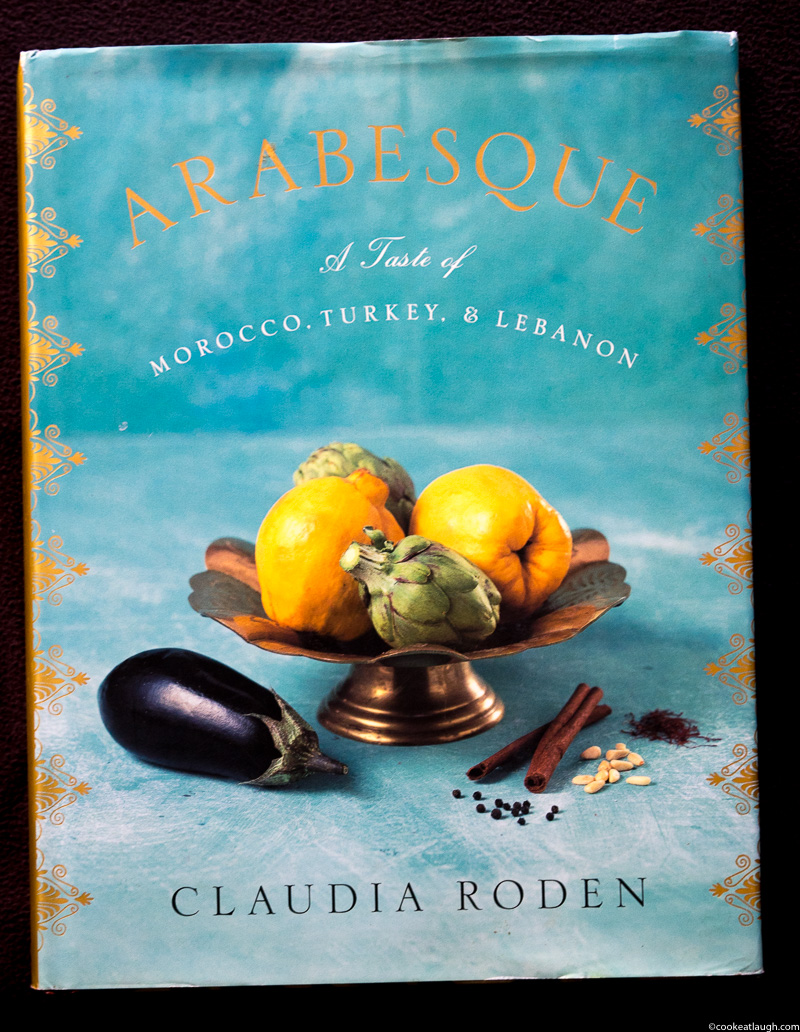 It's happening! A few weeks back I promised that I would post more than just recipes on the blog and I am here to deliver on that promise. I will be doing my very first cookbook review/cookbook club for the month of May/June. I will be cooking three to four recipes from the selected cookbook of the month and posting it on the blog. In each featured recipe post I will talk about what I loved about the recipe, what worked, what didn't, and how I might add my own twist to the dish.
Last week, I did a poll on Instagram featuring three cookbooks from my collection and asked all of you to pick which one you would like me to feature on the blog first. The first cookbook to be featured is Arabesque: A taste of Morocco, Turkey and Lebanon by Claudia Roden.
Orange, olive oil and onion salad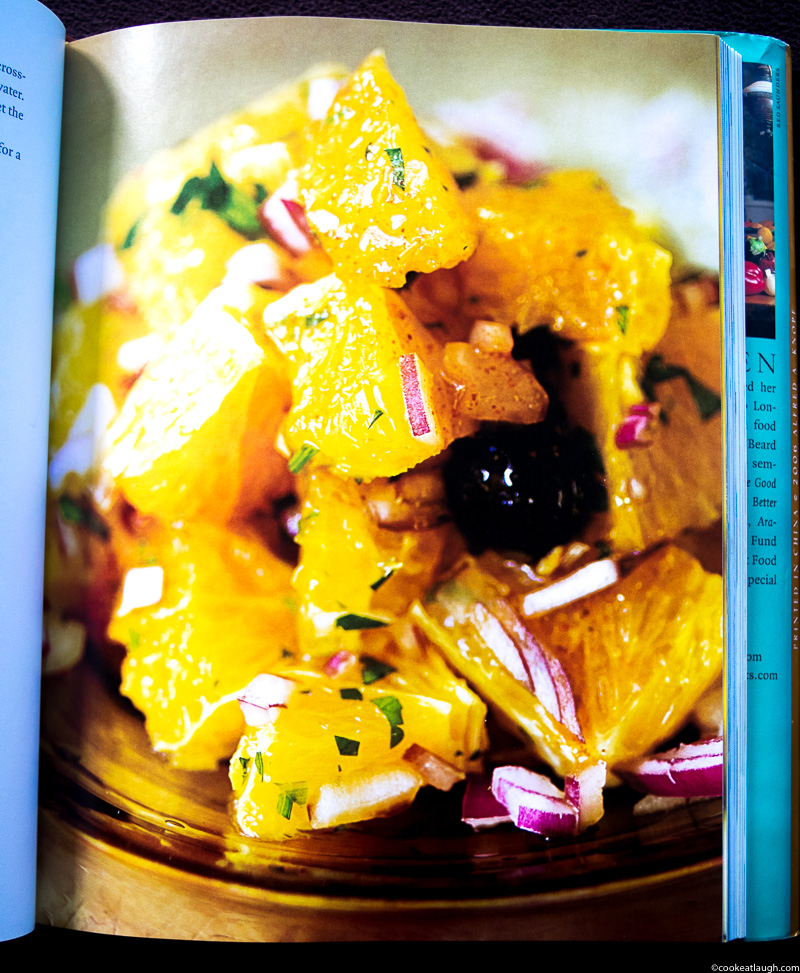 Eggplant slices with pomegranate, yogurt, and tahini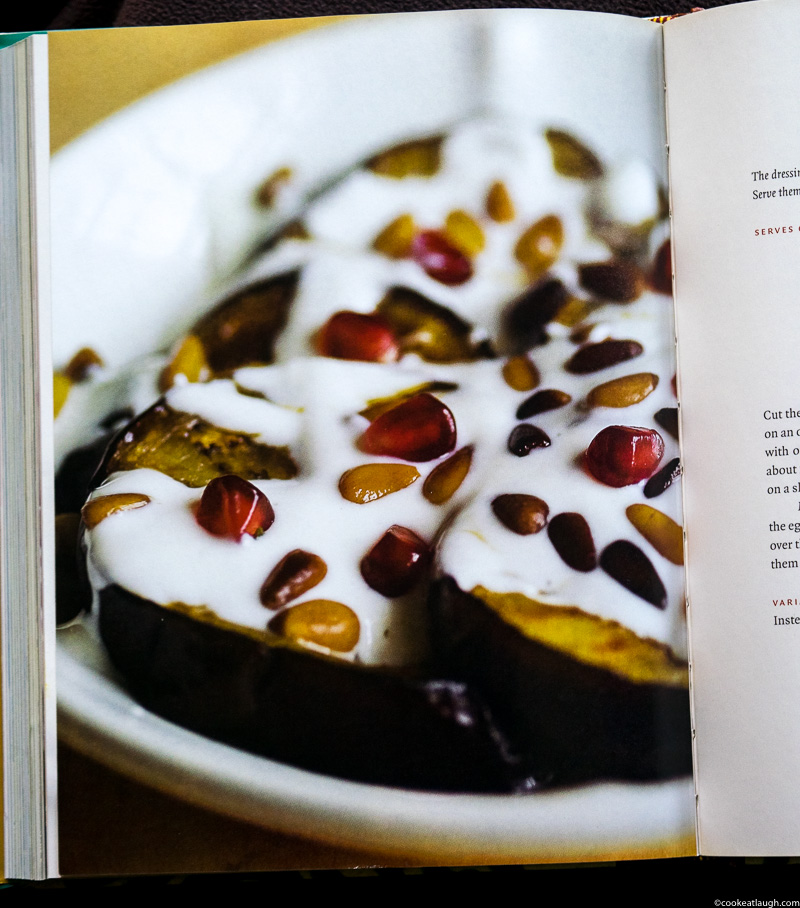 If this is not the cookbook you voted for please don't be disappointed,I will feature the other two cookbook books too.
Arabesque: A taste of Morocco, Turkey and Lebanon features 150 recipes from three countries with a rich and exciting cuisine. The reason I was drawn to buy this cookbook is firstly I love Middle Eastern food, but also because the recipes featured in this book are simplified for a home cook.
Kofte kebab with tomato sauce and yogurt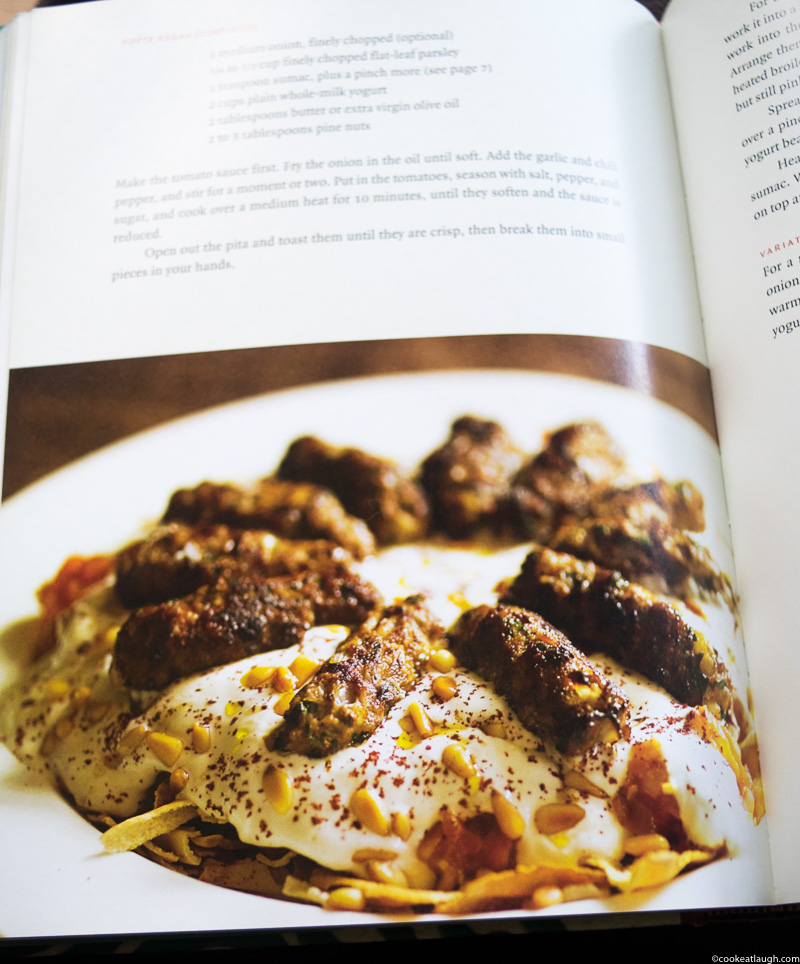 Prawns with garlic and corriander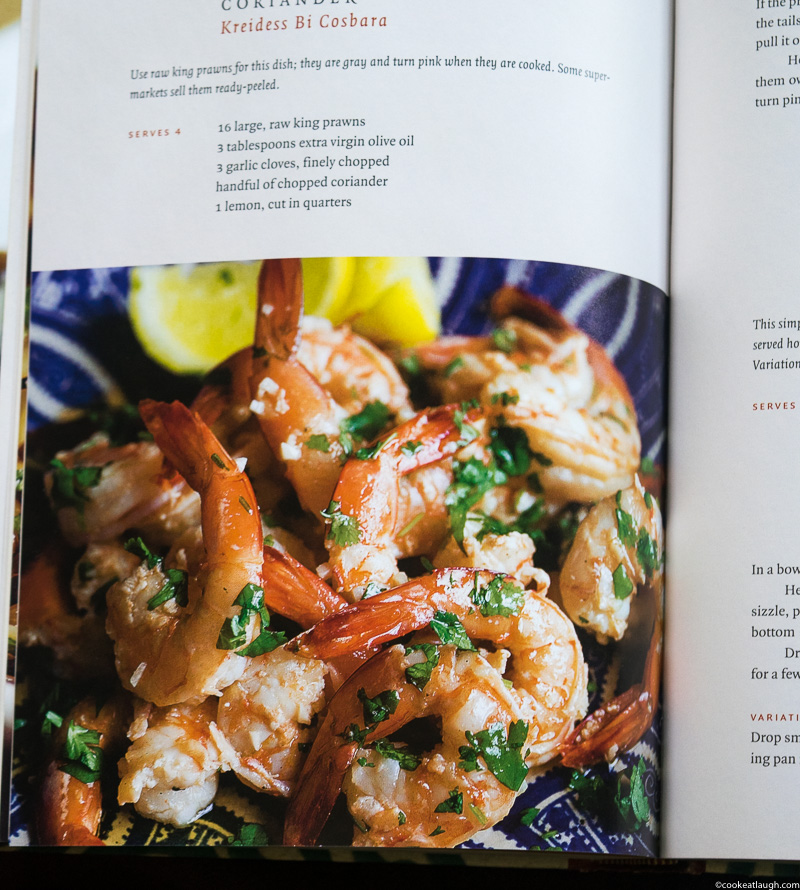 I plan to start cooking from this book next week and I will feature my first recipe on the blog then too. If you would like to cook along with me, here is the link to the book on Amazon- Arabesque: A taste of Morocco, Turkey and Lebanon – If you would like your own copy or you can also rent the book from your local library.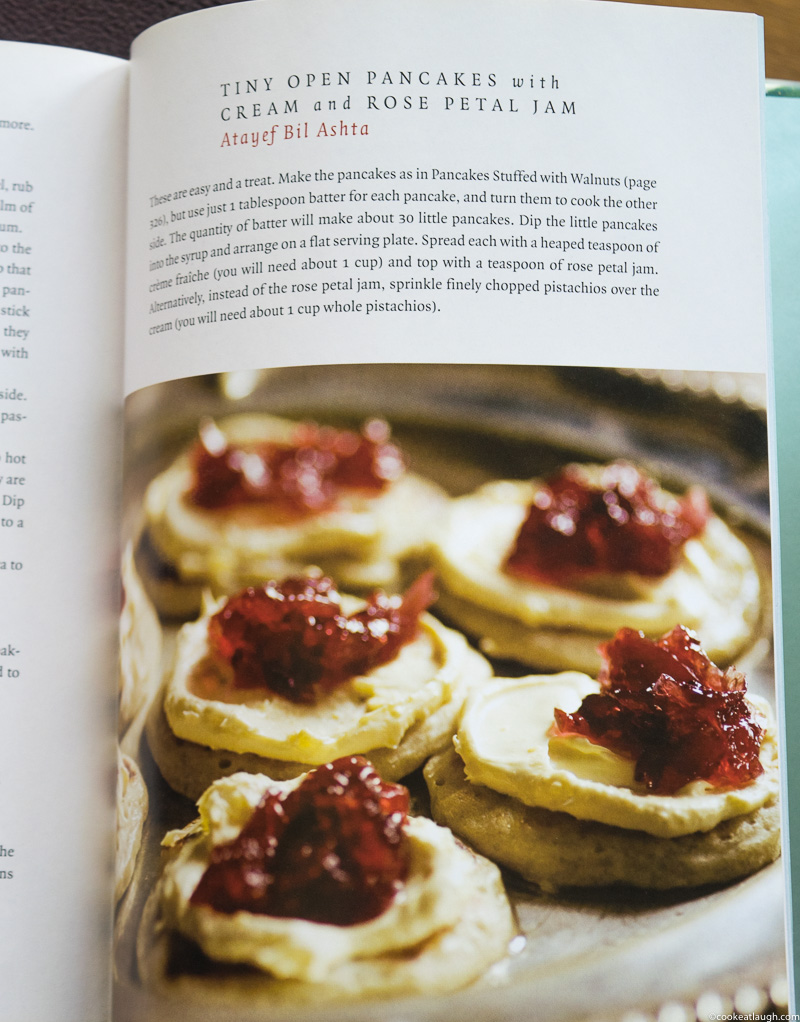 I hope you enjoy this new series and please comment below if you have any question or are planning to cook along with me.
Thank you for reading! If you enjoy my recipes, please subscribe to my free newsletter, so you never miss a recipe. Please follow me on Instagram or Pinterest. . If you make this recipe, I would love to know! Tag me on Instagram@cookeatlaugh and #cookeatlaughblog